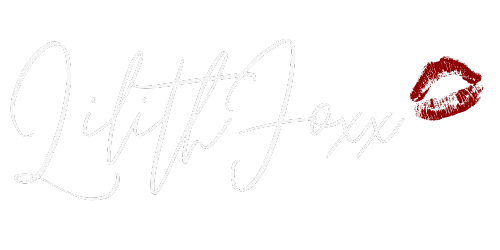 Board-Certified Sexologist
Professional Speaker – Educator – Inclusivity Consultant   Relationship & Intimacy Coach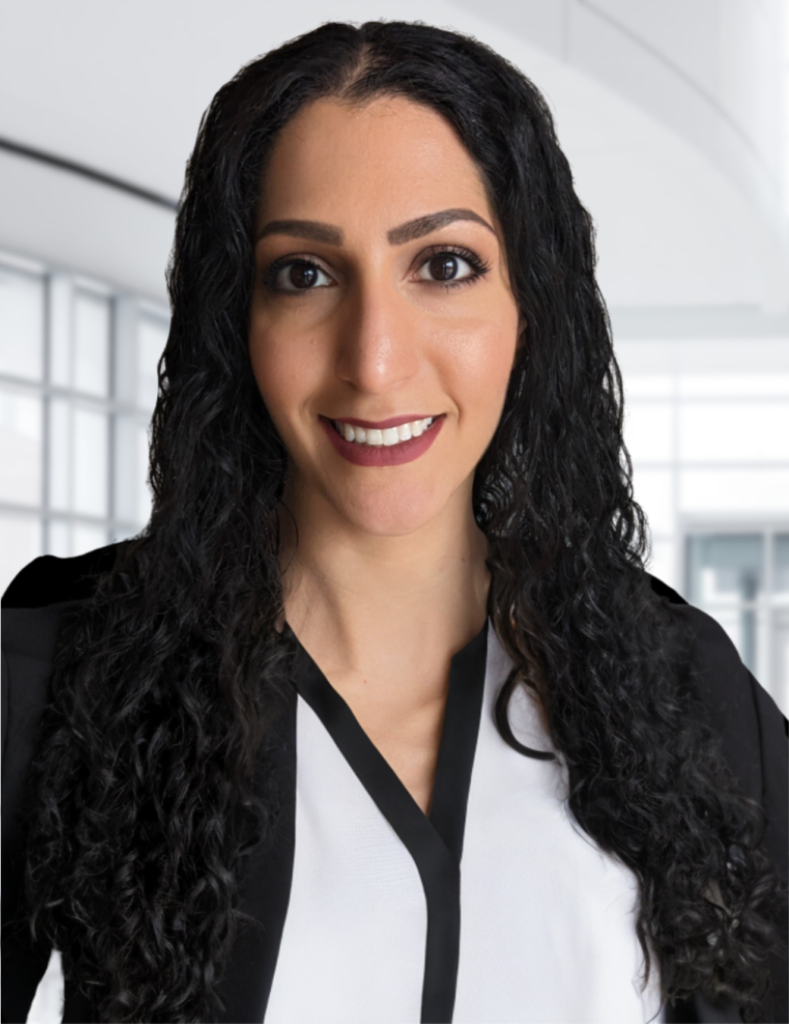 Lilithfoxx (she/her) is a BIPOC, queer, neurodivergent, kinky and polyamorous marketing professional turned Board-certified sexologist, professional speaker, educator, and inclusivity consultant.
She is pursuing her AASECT Sexuality Educator Certification, and is a student at the Kinsey Institute at Indiana University.
She teaches in-person and virtual workshops on sexuality and inclusivity at conferences and organizations worldwide.
BDSM, Kink &
Alternative Sexuality
Consensual Non-Monogamy & Polyamory
BIPOC Inclusion & Organizational DEIB
Trauma-Informed Leadership & Communication
Neurodiversity & Disability Inclusion
LGBTQ+ & Gender Expansive Inclusion
Sex-Positive & Adult-Industry Marketing & Business Development
Hours of Professional Development

Workshops
As a professional educator, Lilithfoxx can design workshops & classes to suit specific needs, communities & events.

Coaching
Lilithfoxx can be your guide to exploring intimacy, relationships, non-monogamy & kink/BDSM!

Consulting
Organizational consulting for consent policy, DEIB, & trauma-informed leadership training.

Marketing & Business
Marketing & business consulting, SEO & web development for sex-positive and adult-industry brands.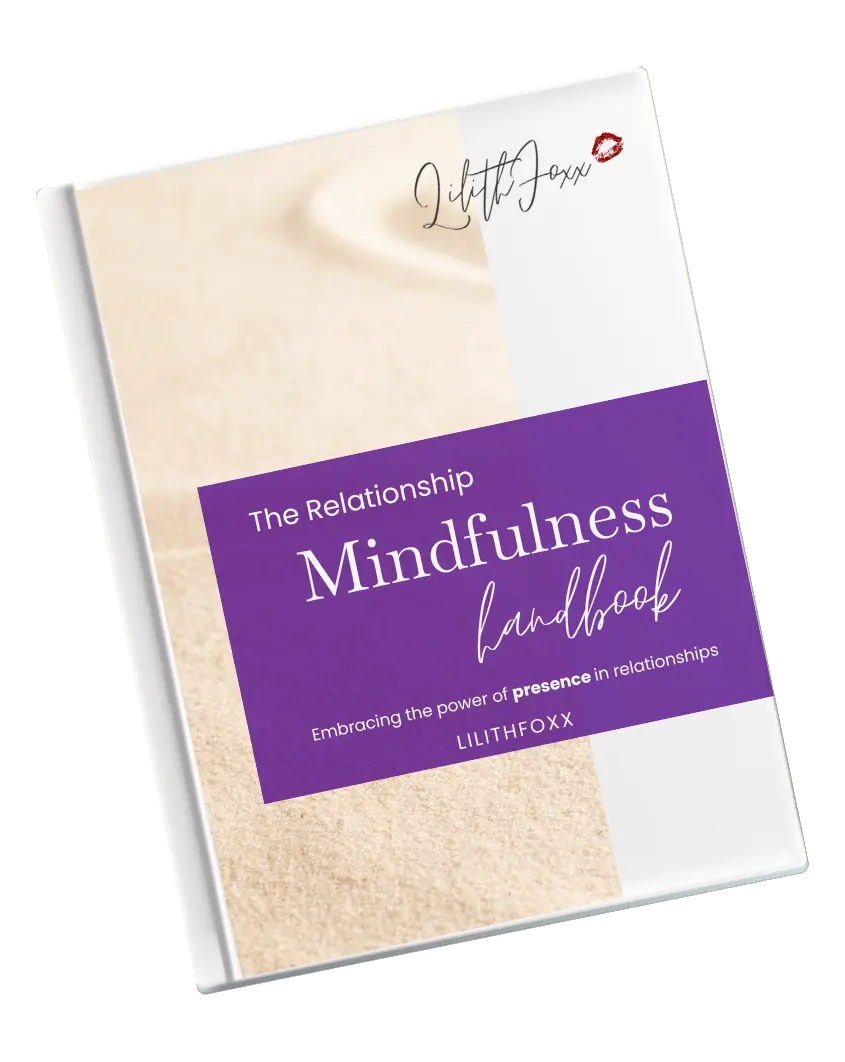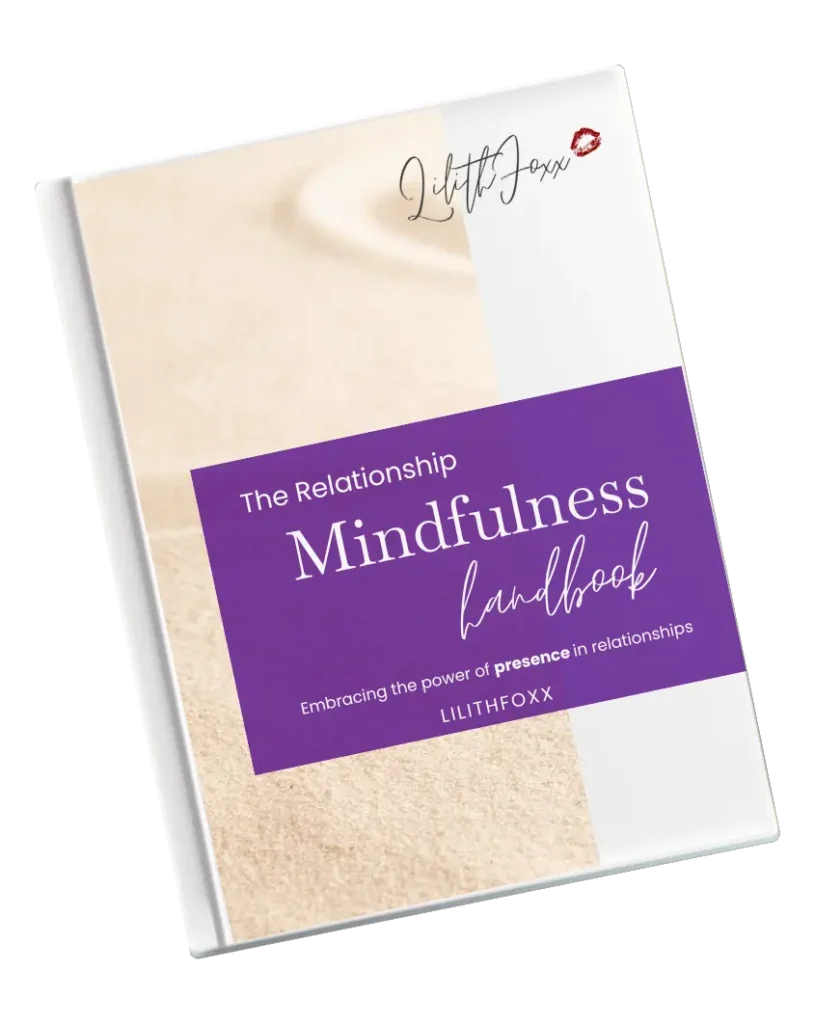 The Relationship Mindfulness Handbook
Embrace the power of presence in relationships
Got a question, or need a custom solution?
Contact Lilithfoxx for custom workshops, services, events and organizational strategies!