In recent years, we've seen a noticeable shift in how society views BDSM and kink. More than ever, these once-taboo topics are making their way into mainstream conversations and bedrooms. But what is it about BDSM and kink that has captured the collective curiosity? How do you start a BDSM relationship? And more importantly, how do we introduce BDSM into our existing relationships in a healthy and safe way?
Understanding BDSM and Kink
At its core, BDSM involves elements of bondage and discipline (BD), dominance and submission (DS), and sadism and masochism (SM). On the other hand, 'kink' is a broader term that encompasses any sexual practices that fall outside the norm, including but not limited to BDSM. But, BDSM and kink aren't just about the physical aspects; they also involve deep emotional connections and require a high level of trust and communication.
Why Introduce BDSM and Kink into Your Relationship
Adding BDSM and kink into your intimate life can be exhilarating. It allows you to explore new territories of pleasure, self-expression, and connection. However, the journey into BDSM and kink isn't solely about spicing up your sex life—it's also about fostering a deeper level of trust and communication with your partner.
Starting the Conversation
The first step in introducing BDSM and kink into your relationship is initiating a frank and open discussion with your partner. Discuss your fantasies, curiosities, fears, and boundaries openly and honestly. Don't rush the process—this conversation may require time and patience.
Educate Yourself and Your Partner
Before diving into BDSM and kink, take time to educate yourself. There are numerous resources available, including books, online communities, and workshops, to help you understand the nuances and the safety measures needed. Education is an ongoing process, and continued learning can help ensure a healthy and exciting journey into BDSM and kink.
Popular BDSM and Kink Resources
Several resources available online can guide you in your BDSM and kink journey. Websites, blogs, and forums offer a plethora of information about various aspects of BDSM and kink, including safety practices, etiquette, and ideas for scenes. Books can also serve as an invaluable resource, with many authors detailing their personal experiences and providing advice for beginners.
Attending Workshops and Events
Workshops and events can be an excellent way to learn more about BDSM and kink. These events often include demonstrations, hands-on classes, and discussions led by experienced members of the BDSM community. It's also a great way to meet like-minded individuals and potentially find a supportive community.
Determining Your Kinks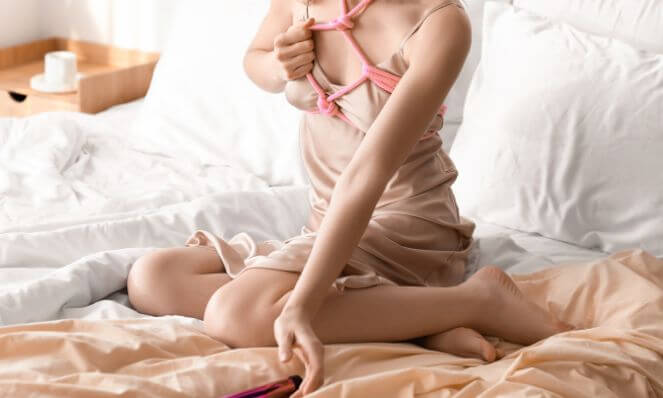 Self-exploration is a crucial step before introducing kinks into your relationship. Discover what appeals to you, what repels you, and what you're curious about. Once you have a clear understanding, communicate these desires and boundaries with your partner.
Self-Exploration in BDSM
Start by taking time to understand your own interests and desires. You can explore various aspects of BDSM and kink, whether that means reading erotica, watching ethical porn, or trying out different fantasies in your mind. Identify what appeals to you and what does not. This introspection will be instrumental in communicating your desires to your partner.
Communicating Your Desires and Boundaries
After self-exploration, it's crucial to communicate your desires and boundaries with your partner. Make it a point to have an open, honest, and respectful conversation about your interests and limits. Remember, these discussions should be continuous and evolve as you continue to explore and understand your preferences.
Start BDSM by Setting the Boundaries and Safe Words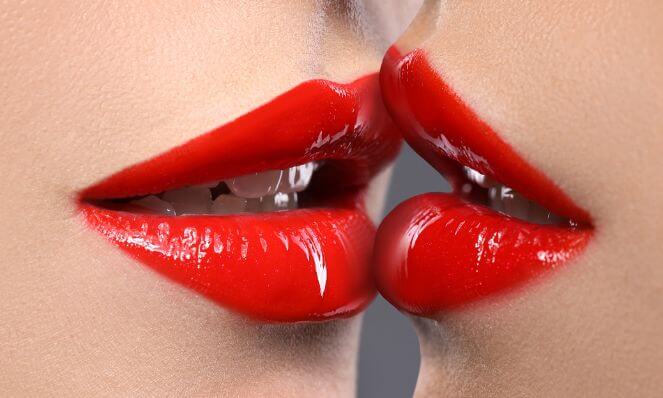 BDSM and kink are built on the pillars of consent, negotiation, and communication. Establishing boundaries and safe words ensures that all involved parties feel comfortable and safe throughout the experience.
The Importance of Consent
Consent is the bedrock of BDSM and kink. All activities should be consensual, and everyone involved should feel comfortable expressing their desires and limits. It's vital to understand that consent can be withdrawn at any time during a scene, and all activities should stop immediately in that case.
Establishing Safe Words
Safe words are an essential part of BDSM play. These are pre-agreed words or phrases used to communicate discomfort or the desire to stop the scene. The most common system involves the traffic light system – "green" for everything is fine, "yellow" for slow down, and "red" for stop immediately.
Taking Baby Steps When Introducing BDSM
Starting with lighter forms of BDSM and kink can be an effective approach. This allows both you and your partner to grow comfortable with new sensations and dynamics. Remember, it's not a race—advancing gradually will make the exploration more enjoyable and less intimidating.
Trying Out Lighter Forms First
Begin with softer, lighter forms of BDSM. You could start with elements such as blindfolds, light bondage, or spanking. Starting light will help you gradually get comfortable with the new sensations and dynamics.
Starting BDSM by Advancing Gradually
As you and your partner grow more comfortable, you can begin to explore more intense forms of play. It's important to remember that this is not a race. The goal is mutual pleasure and satisfaction, so take your time to fully explore each new activity.
Investing in Appropriate Equipment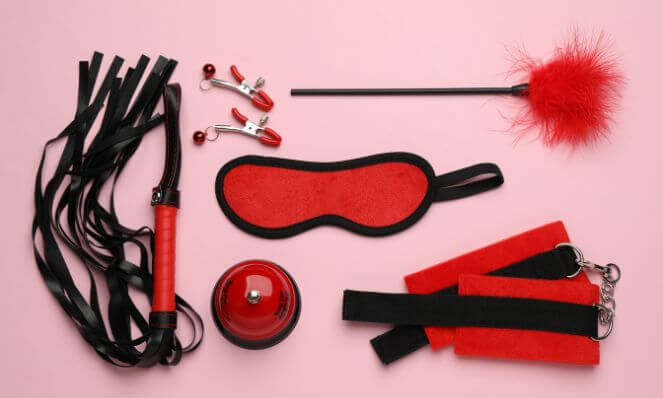 Once you and your partner feel ready to move forward, consider investing in some basic equipment. Always prioritize safety and comfort when choosing tools and toys.
Understanding the Role of Tools and Toys In BDSM
Toys and tools can play a significant role in BDSM. This could include items like ropes for bondage, whips for impact play, or various other toys. These can add an element of excitement and novelty to your scenes.
Safety Measures
Ensure any tools or toys used are safe and appropriate for their intended use. Keep in mind that certain toys or practices may require additional safety knowledge. Always do your research and, when in doubt, err on the side of caution.
The Role of Aftercare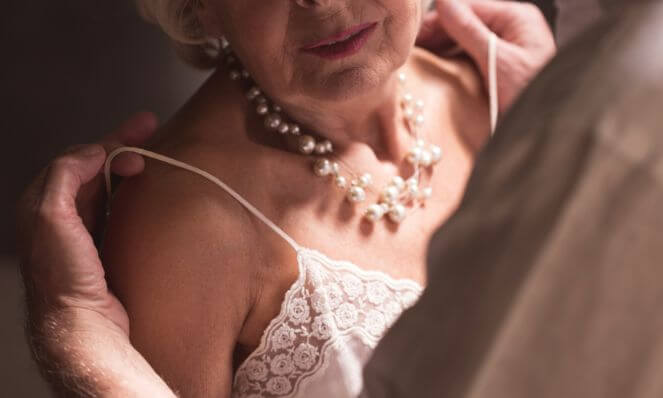 Aftercare, the emotional care given after a BDSM scene, is essential. It helps both partners transition back to their regular dynamics and provides an opportunity to communicate about the experience.
Emotional Care Post-Play
BDSM scenes can be physically and emotionally intense. Aftercare involves taking care of each other's emotional well-being after a scene, often involving comforting actions like cuddling, talking, or even just sitting quietly together. Never start BDSM without negotiating some kind of aftercare plan.
Checking In and Maintaining Open Dialogue
Regular check-ins and open dialogue are crucial following a BDSM scene. These conversations can help ensure that both partners felt comfortable with the scene, understand any emotional reactions that occurred, and can discuss what they liked or didn't like.
When Things Don't Go as Expected
If things don't go as planned or if discomfort arises, remember to be patient with your partner. Openly address any concerns and consider seeking advice from experienced individuals or communities.
Being Patient with Your Partner as You Start BDSM Play
Introducing BDSM and kink into your relationship can be a challenging process. It's essential to be patient with your partner, recognizing that they may need time to understand their feelings and responses to these new experiences.
Addressing Discomfort and Concerns
If discomfort or concerns arise, it's crucial to address them openly and honestly. This could involve discussing the issue directly, seeking advice from more experienced individuals, or possibly seeking professional guidance.
Conclusion
Introducing BDSM and kink into your relationship can be an exciting and rewarding journey. Remember to keep communication, consent, and care at the heart of your exploration. Enjoy the ride and embrace starting this new chapter in your relationship!
Share